Two apartments in Alcala
Date added: 05/04/21
Post Updated: 2021-05-04 16:51:35
Bedrooms: 2
Bathrooms: 2
Floors: 2
Area: 143 m²
Type: Apartment
Description
Two apartments in Alcala, in need of renovation. Apartments are independet and situated one in 1 floor and second 2 floor- possible to connect. One aparment has terrace with view to plaza of Alcala. Property has good accsess. Total area of two apartments in Alcala is 143 m2.
In 5-7 minutes you can go down to port and beach of Alcala. There is possibility take 30-40 minute walk by promenade to Varadero and Playa de la Arena.
Restaurants and shops are nearby.
If you are looking for a specific home or property and want us to help you locate it, we are sure we can find it for you. We collaborate with most of the agencies and professionals in the sector.
Don't hesitate to contact us
Phone: (+34) 602 677 547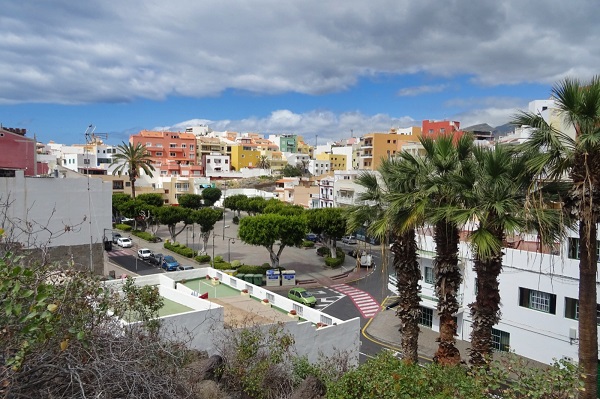 Alcalá is one of the population entities that make up the municipality of Guía de Isora, in Tenerife.  It has an area of ​​13,138 km² and an average altitude of 157 meters above sea level, although the urban area is about 20 meters above sea level.
Alcalá is a great place for you to discover the lovely traditions of the town it is named after. Located in the municipality of Guía de Isora, by Playa San Juan, this beach made of grey sand and lapilli lies near a small dock with fishing boats and a host of water sports.
The area serves wonderful local dishes, with a variety of fresh fish and shellfish. Don't miss the spectacle of the sunset with a view towards the island of La Gomera. The array of colours as the sun disappears into the ocean combined with the sea breeze on the promenade make this a truly unforgettable moment.
Features
Features:
electricity
need of renovation
terrace
water