Renovated apartment in Puerto Santiago
Description
Nice renovated apartment for sale in Puerto de Santiago. Apartment have two bedroom and one bathroom. Open plan kitchen. The apartment has just been renovated. Total living space is 65 square meters. Nearby are all the necessary services, shops, bars-cafes.
Puerto de Santiago is a resort town located just south of the resorts of Los Gigantes and Playa de La Arena on the West Coast of Tenerife. Close to Los Gigantes, the giant cliffs of the resort can be seen from Puerto De Santiago. There is possibility take 15 minute walk by promenade to Los Gigantes. Puerto Santiago has many different sports activity for children, adults and the elderly. Nice renovated apartment for sale in Puerto de Santiago  is a good opportunity for buying a home. Community fee is 45 eur per month.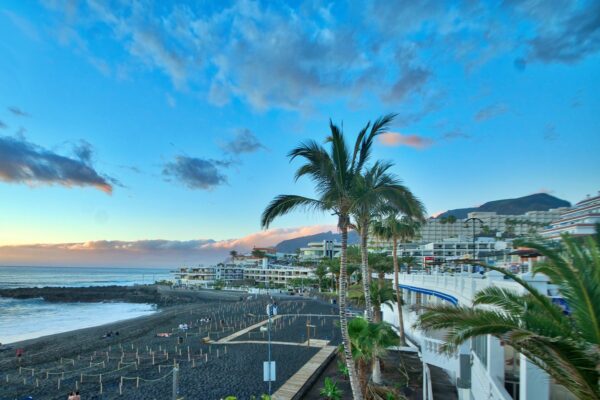 The beaches has entirely of black, natural, volcanic sand. The beach is one of the cleanest on the island. Beach has been awarded the European Blue Flag for cleanliness for numerous years. The weather here is always sunny.
There is interesting info about Housing price index of The National Statistics Institute.
If you are looking for a specific home or property and want us to help you locate it, we are sure we can find it for you. We collaborate with most of the agencies and professionals in the sector.
Phone: (+34) 602 677 547
Don't hesitate to Contact us