Apartment for sale in Playa de San Juan
Description
Apartment for sale in Playa de San Juan. Living room with open plan kitchen, one bedroom and bathroom. The apartment have a balcony.  The living area is 60 square meters.  The apartment have a partial ocean view and it is just 100 meters from the coast.  The building has an elevator. The apartment is located on the first floor. Two lovely beaches  are just 400 meters away.  Long beautiful promenades with ocean views make Playa de San Juan a favorite destination for tourists.  Apartment for sale in Playa de San Juan, this is a good opportunity for you. Community fee is 40 euros per month.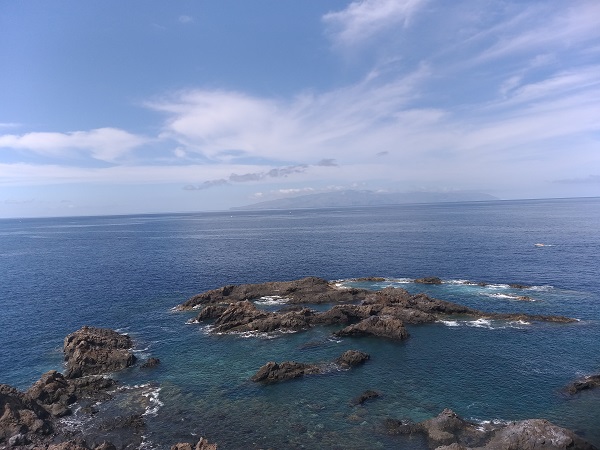 There are many restaurants-cafés, school, shops. There are many different leisure opportunities in this village.There are nice playgrounds for children and good opportunity for sports outside. South Airport is 34 km from Playa San Juan. There is interesting info about Housing price index of The National Statistics Institute.
If you are looking for a specific home or property and want us to help you locate it, we are sure we can find it for you. We collaborate with most of the agencies and professionals in the sector.
Phone: (+34) 602 677 547
Don't hesitate to Contact us