Two bedroom apartment for sale in Los Gigantes
Description
Two bedroom apartment for sale in Los Gigantes, what situated in a small complex Carissa.
The apartment has a terrace from which part of the view of the city and part of the view of the rocks and the sea opens, there is also a large and spacious living room combined with a fully furnished kitchen, in addition the apartment has two bathrooms, one combined with a bath, the other with a shower.
There are also two bedrooms in one of which you can enter the bathroom.
The complex is quiet and peaceful with a heated pool.
In 5-7 minutes you can go down to one of the most picturesque beaches in Tenerife, Los Gigantes beach.
There are always free parking spaces near the complex.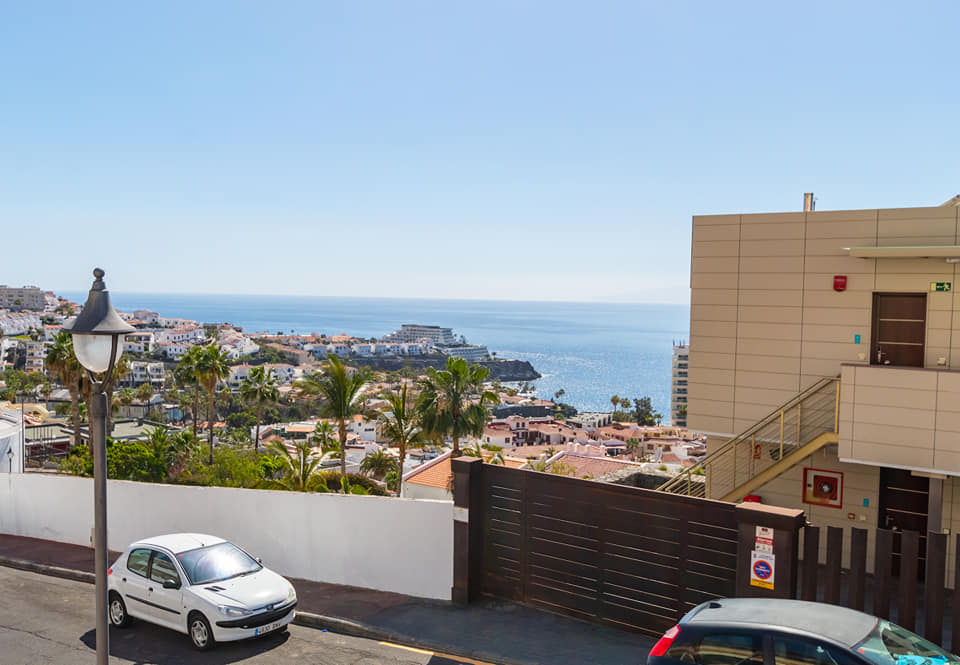 Don't hesitate to contact us
Phone: (+34) 602 677 547
There is interesting info about Housing price index of The National Statistics Institute
Features
Features:
mountain views
parking
sea views
swimming pool